William R. Foreman was a citizen of Columbia. A filmmaker by trade, Foreman made almost 100 actuality films, five of which can be viewed through Kinetoscopes around the city. On July 2, 1909, while filming his 99th film at the waterfalls of Battleship Bay, he apparently slipped and fell to his demise. The camera, which was running at the time, was retrieved, the film was finished, and dedicated in his honor.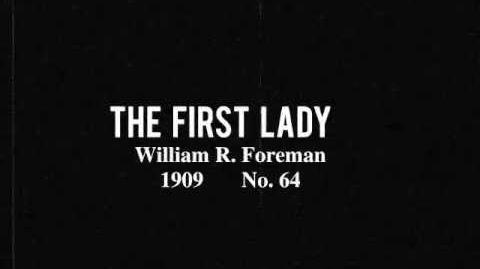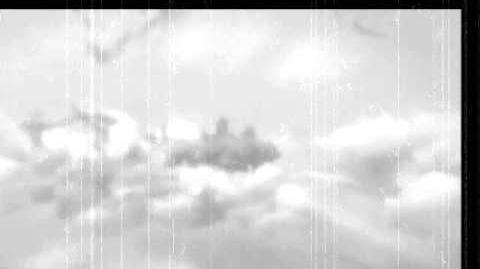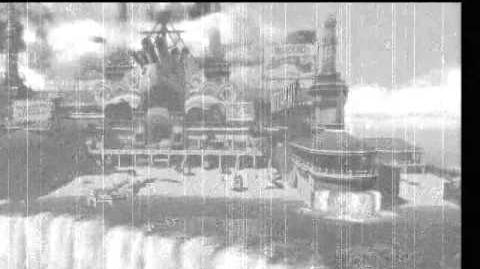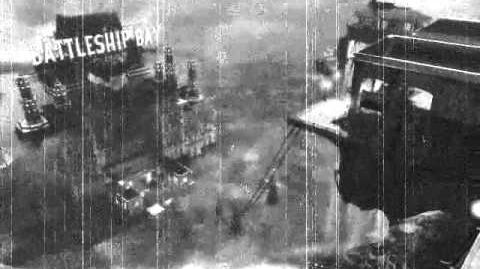 Ad blocker interference detected!
Wikia is a free-to-use site that makes money from advertising. We have a modified experience for viewers using ad blockers

Wikia is not accessible if you've made further modifications. Remove the custom ad blocker rule(s) and the page will load as expected.