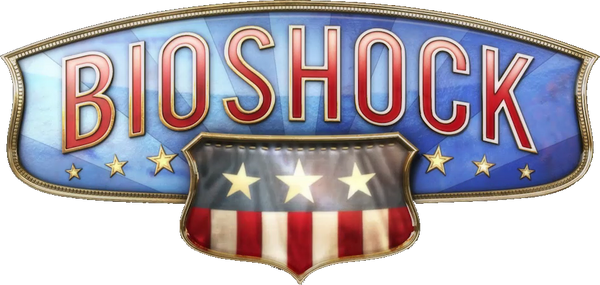 As just appeared a few minutes ago at E3 2011, Ken Levine has announced that BioShock Infinite will utilize the PlayStation Move on PlayStation. The PlayStation copy of BioShock Infinite will also include a copy of the original BioShock on the same Blue Ray Disc.
This all announced after a Teaser Trailer of the Gameplay Trailer to come tomorrow, June 7th, 2011. It can be found in the video section of BioShock Infinite's site, linked here: http://www.bioshockinfinite.com/videos Among the glimpses seen, I myself noticed a far more complex Sky-Hook. It features many mechanical mechanisms, including a rotating wheel at the top.
Ad blocker interference detected!
Wikia is a free-to-use site that makes money from advertising. We have a modified experience for viewers using ad blockers

Wikia is not accessible if you've made further modifications. Remove the custom ad blocker rule(s) and the page will load as expected.