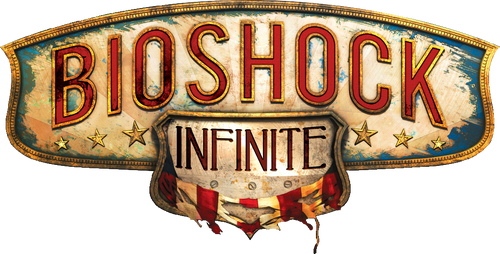 BioShock Infinite has arrived, after numerous delays that have only heightened expectations. BioShock remains one of the most lauded games of all time. How does this latest iteration hold up? Check out the critic reviews below and let us know your thoughts of on the game in the comments below.
Loved It
5/5
"BioShock Infinite is a hell of a lot of fun to play. That really should be the only quality it needs to exhibit. The fact that it holds much more feels like an advancement of an art form."
5/5
"You'll see a lot of BioShock in Infinite, but even if you try to make direct comparisons between the two, it's clear that Infinite is a far better game than its predecessor."
5/5
"Incredibly, BioShock Infinite delivers on your years' worth of expectations, then exceeds them. Regardless of your affinity for the FPS genre, Infinite deserves your attention, and it's the kind of landmark experience that happens only a few times in a gaming generation. Even after the game is over, Elizabeth--and Columbia--will stay with you."
5/5
"An instant Game Of The Year contender - and, at this point, favorite - Bioshock Infinite is in a class of games that only come around on very rare, very special occasions."
10/10
"In an industry full of games that seem to struggle with satisfying conclusions -- an area BioShock itself famously failed in -- Infinite is one of those rare games with a perfect beginning, an engaging middle, and a perfect end."
5/5
"While the end of 2013 will be filled with talk about a new generation of video games, BioShock Infinite's narrative will stand out as an achievement, helping put a cap on a generation that propelled narrative as a focus for the industry. Undoubtedly the finest game crafted by Irrational Games, BioShock Infinite is one of the best told stories of this generation. It simply cannot be missed."
And many more...
Thought it was OK
No critics have given the game a middling review.
Hated it
No critics have given the game a negative review.
Wikian Reviews
Will you be purchasing BioShock Infinite?
Ad blocker interference detected!
Wikia is a free-to-use site that makes money from advertising. We have a modified experience for viewers using ad blockers

Wikia is not accessible if you've made further modifications. Remove the custom ad blocker rule(s) and the page will load as expected.