Saw these last night. One is a new shot of Elizabeth.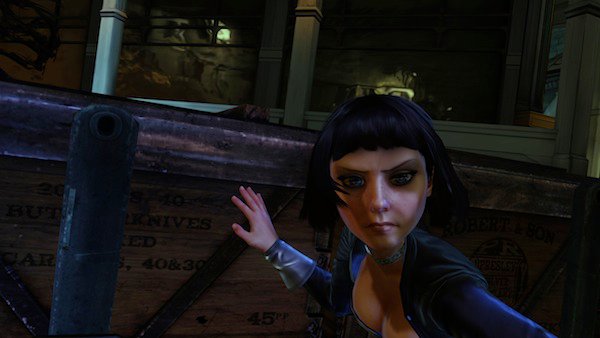 The other is an elder resident, but judging from the description of the demo, he might be Charles, the average-looking guy on the bench who seems like he's feeding crows, until Saltonstall calls for his help, and suddenly unleashes the "Murder of Crows" ability.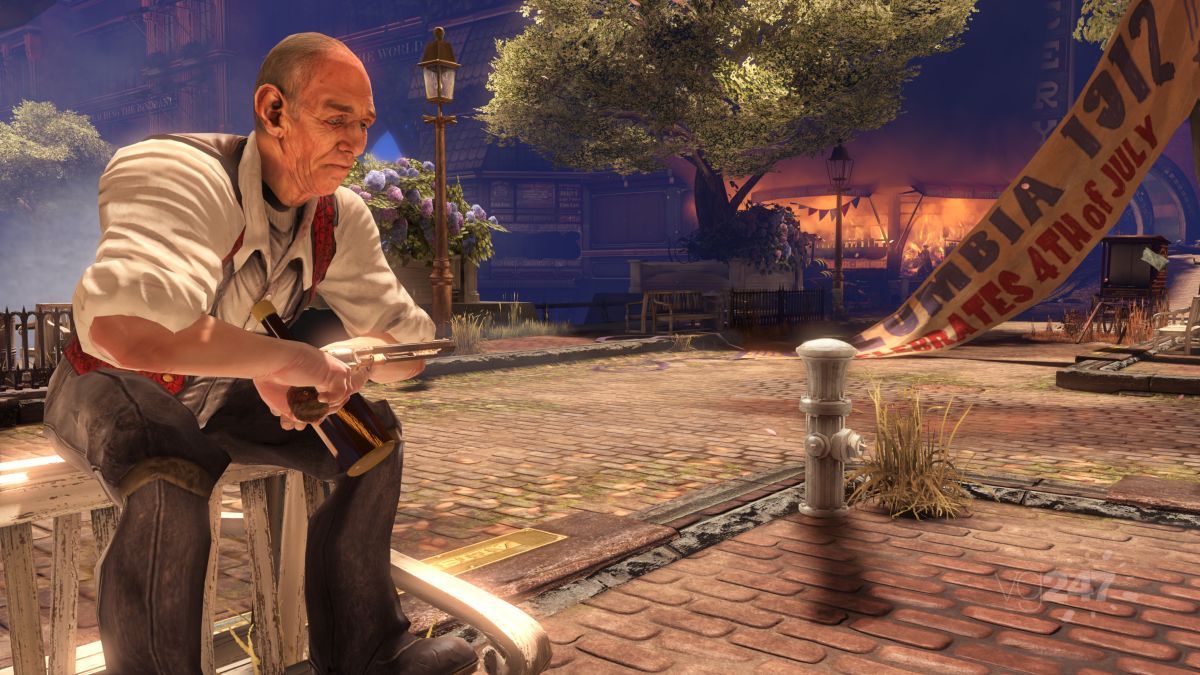 Ad blocker interference detected!
Wikia is a free-to-use site that makes money from advertising. We have a modified experience for viewers using ad blockers

Wikia is not accessible if you've made further modifications. Remove the custom ad blocker rule(s) and the page will load as expected.