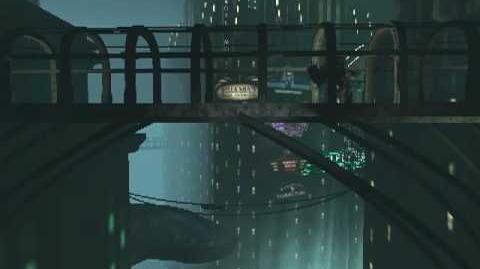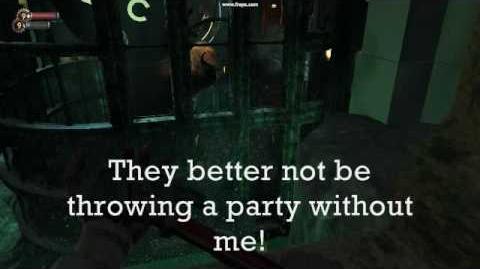 Who knew that right before BioShock turned 4, there were developments of making actual cities somewhere beyond the sea? To celebrate, I plan on playing through 4 days of Rapture (ironically, not because of how many years old it is, but it was also released on the 24th in Europe), while listening to some Rapture Radio.
Of course, I didn't exclude it's other release dates of October 7, 17 and 21, so since it'll be the Halloween season, there may be something fun to come up with those by then.
For your amusement, the encore of what's under the Bathysphere, along with a couple views of the Welcome Center from the perspective of a Big Daddy and Splicers.
Ad blocker interference detected!
Wikia is a free-to-use site that makes money from advertising. We have a modified experience for viewers using ad blockers

Wikia is not accessible if you've made further modifications. Remove the custom ad blocker rule(s) and the page will load as expected.