Comments

9
D.Ryan presents: A special good bye to BlueIsSupreme
Ad blocker interference detected!
Wikia is a free-to-use site that makes money from advertising. We have a modified experience for viewers using ad blockers

Wikia is not accessible if you've made further modifications. Remove the custom ad blocker rule(s) and the page will load as expected.
Hey guys!!! it's your #1 blog writer here and today, Our beloved secondary Leader, BlueIsSupreme is leaving us today.
A tribute to BlueIsSupreme
When will he be back? I aksed myself Will he ever be back? I told myself,
even if you don't comeback blues you will be missed.....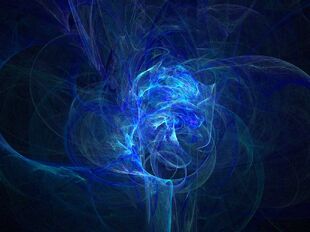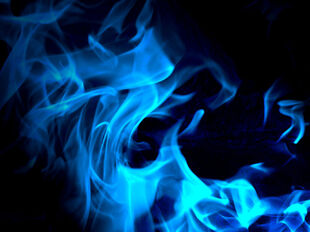 Godd bye, Blues
Photo Credits
1st photo- http://browse.deviantart.com/?qh=§ion=&q=blue#/d77icl
2nd photo- http://browse.deviantart.com/?qh=§ion=&q=blue+fire#/d4hudv
3d photo- http://browse.deviantart.com/?q=blue%20skull&order=9&offset=72#/d1kylwh