Hey guys!!! it's your #1 blog writer here adn today, I have found a perfect song matching Andrew Ryan's evil peronsality. Tell me what you think of it!
When you're evil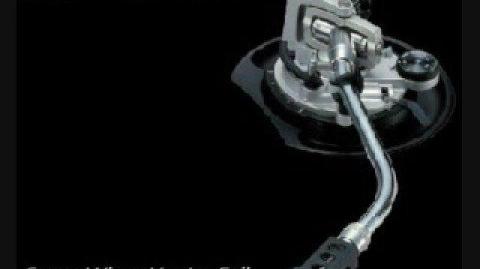 I was browsing YouTube's old songs district when I spotted this, I thought "Wow, this would be Andrew Ryan's them song!" I wouldn't want to be a selfish jerk and not show it to the community (Just Kidding!)
COMING SOON!: More pictures from Deco Devolution
Ad blocker interference detected!
Wikia is a free-to-use site that makes money from advertising. We have a modified experience for viewers using ad blockers

Wikia is not accessible if you've made further modifications. Remove the custom ad blocker rule(s) and the page will load as expected.