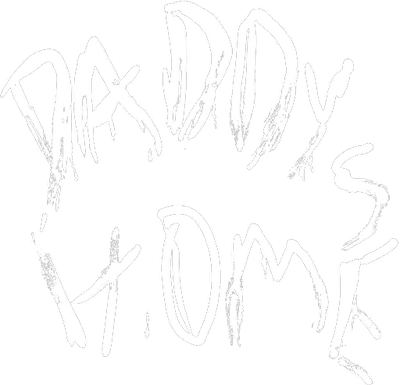 (((((About Me)))))
Edit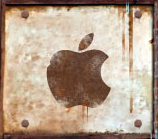 I've been a gamer for most of my life, but Bioshock was the game that opened my eyes. Simply put, it drew me in. The environment in this game beats anything I've seen. Even though Rapture is dying, it feels so alive.
When I came upon this wiki, I noticed how it lacked hi-res, HUD free images. So I figured I'd add some.
For those who are wondering how I am getting these screenshots, I am using the console to toggle the HUD, fly to unreachable areas and freeze the game. After taking the screenshot, I edit out the background, crop, and resize the image using GIMP. GIMP is a sweet photo editing software that is available for free.
(Jan 6) Life is getting busy, so I'll be on the Wiki less than usual.
(Feb 1) And so school begins... See the line above.
(April 15) I have decided to to no longer be an active member on this wiki. I feel as though my time can be better spent helping less fortunate wikis than the BioShock Wiki. I will still come around from time to time and if their are any picture requests from BioShock, I would be happy to help. See you around!
(September 9) After spending some time trying to help other wikis (It's hard when you seem to be the only one on the wiki...) and seeing the release of Irrational's new BioShock game, I have made the decision to return to the BioShock wiki. Although I am back, I will not be helping as much as I did before I left. This is due to many things such as taking care of my Grandparents and going to college. Just know that I will be checking the wiki daily and will be responding to questions ASAP.
(((((Requests)))))
Edit
Feel free to request an image or two on my talk page.
(((((Other Wikis)))))
Edit