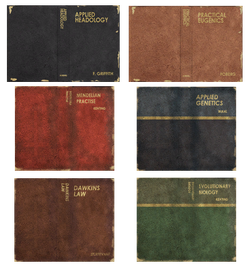 Rapture produced many different publications in its heyday. The underwater city promoted competition and a Laissez-faire economics environment, so journalism, publishing, and other facets of the print industry were divided among many different privately owned businesses.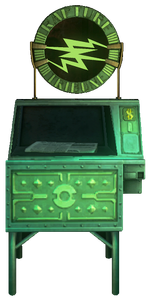 Rapture's publications kept the many people of the city entertained and in the know. On the surface, a publisher might reject an individual's work for being too forward-thinking or risqué, but in Rapture, the only concern was whether a profit could be made. Whether it was the Bookstore in the Housewares department of Fontaine's, Harold Parson's meager shop in Pauper's Drop, or the various news vendors and kiosks in between, the citizens of Rapture had a wide variety of places where they could get their periodicals.
Like many businesses in Rapture, the print industry was dramatically affected by the 1958 New Year's Eve Riots, the Rapture Civil War, and the eventual collapse of civilized society. Under Security Order 217 all publications in Rapture were permanently suspended.
Newsprint
Edit
Rapture Daily Post
Do Tell!
Literature
Edit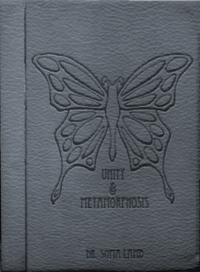 Magazines
Edit
Couture
Magnate
Rapture: Luxury You've Earned
Rapture Woman
Science and You
Stars and Screen[3]
Erotic Reading Material
Edit
Below Decks
Co-Eds
The Farmer's Daughter
Lusts
Mother May I?
Pearly Gates
References
Edit
↑ Prop books from BioShock 2
↑ Mentioned by an Early Splicers in Fontaine's: "Hello? You from the "Stars and Screen" magazine?"