Transcript:

Vile Vox Populi leader flees police!

[
Daisy Fitzroy
is seen riding on a
Sky-Line
as the camera follows; several shots of people cowering; a man and woman, a boy, a woman raises her hands to cover her face]

THE GREAT PROPHET
has foreseen her end...
Only HE can protect us!

[profile of Father Comstock subtitled "Our Prophet"]

FIN
Location: Inside the Bull House Impound in the side offices near the front door.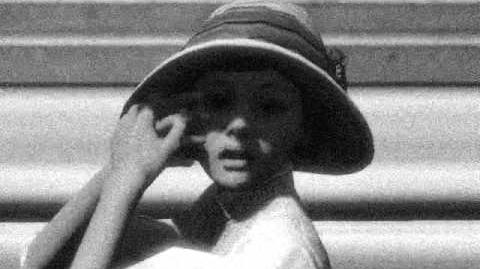 Ad blocker interference detected!
Wikia is a free-to-use site that makes money from advertising. We have a modified experience for viewers using ad blockers

Wikia is not accessible if you've made further modifications. Remove the custom ad blocker rule(s) and the page will load as expected.