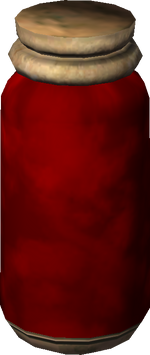 ---

This article could use some more pictures.

Would you kindly help BioShock Wiki by

adding some

?

Pictures needed:

Screenshot: An ADAM Vial in-game.
The ADAM Vial is a container of ADAM found in BioShock 2 Multiplayer. Every time the player picks up one of these vials (by passing near it) he or she gains 10 ADAM, which counts towards the totals needed for character advancement through Ranks. The vials can be found scattered about in every level, such as in bushes or behind desks. They are similar in appearance to the vials on the Little Sister's syringes.
Ad blocker interference detected!
Wikia is a free-to-use site that makes money from advertising. We have a modified experience for viewers using ad blockers

Wikia is not accessible if you've made further modifications. Remove the custom ad blocker rule(s) and the page will load as expected.